Event Details: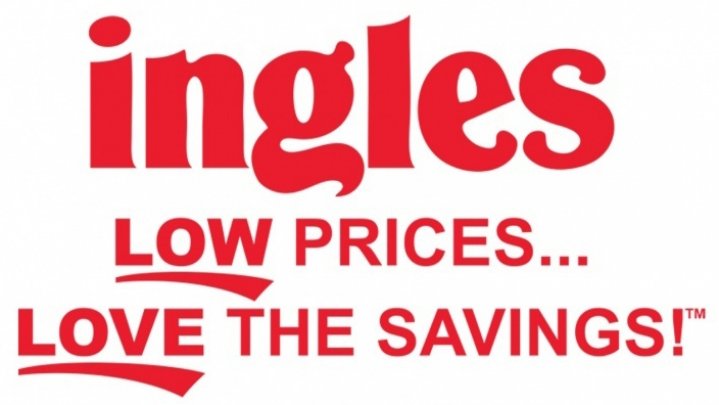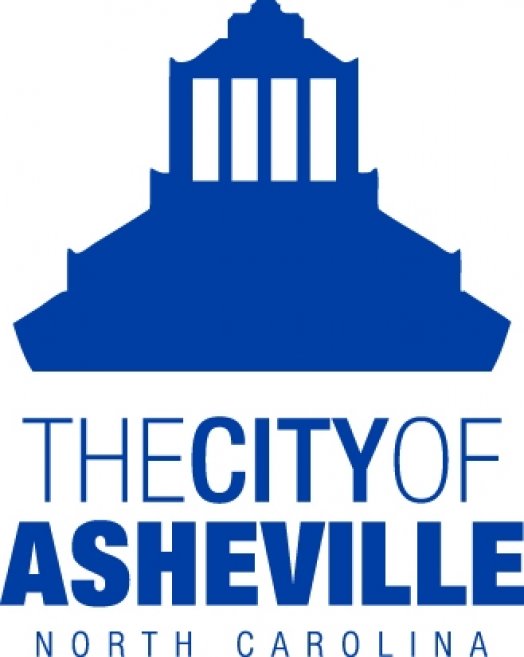 The Asheville Downtown Association today announced the lineup for the Virtual Fourth of July Concert, presented by Ingles Markets. The online concert will air Saturday, July 4 beginning at 4pm and feature eight local artists taking the stage at four venues across Asheville.
Due to the need for physical distancing posed by the COVID-19 pandemic, following guidance from Buncombe County and State health officials, there will be no public fireworks display. While we would love to produce a downtown festival for our neighbors, we understand that the health and safety of our community is of the utmost importance.
"Thanks to the generous support from our partners, we're able to put some of our favorite artists back to work at some of our favorite venues," said Meghan Rogers, executive director for the Asheville Downtown Association.
Featured artists include (times are approximate):
"Ingles is excited to bring this opportunity along with our friends at the Asheville Downtown Association," said Melissa Leavell, Director of Advertising for Ingles Markets. "How Asheville has come together to help those in need during the pandemic is extraordinary. Now it's time to celebrate together and what better way than featuring some of Asheville's local musicians."
Drop in to listen for a while or check out the whole four hours. Tune in to IamAVL's YouTube channel to enjoy a diverse offering of local music on the Fourth of July holiday. Links to the virtual celebration will be posted on a variety of social media channels, making it easy for people to find, including on Visit Asheville, the City of Asheville and the Asheville Downtown Association's Facebook pages.
The Virtual Fourth of July Concert is presented by Ingles Markets, with support from the City of Asheville and Explore Asheville, and produced by the Asheville Downtown Association and IamAVL.